Photo Booth Templates
Ready-made, easy to use templates
I am so thankful to have found Booth-Templates. Ava and her team are prompt in creating my event templates. My clients are always delighted with the printouts. My business cards are running out quickly, guests keep coming to get cards so they can contact me for their future events!
My husband and I started our DJ and Photo Booth business last year. We are not designers but we love handling events. Ever since we partnered with Booth-Templates, we never have to worry on designing our templates at all! Truly a good investment for this kind of business.
If you are looking for another way to make money with your Photo Booth business, Booth-Templates is one of the answers! Focus on closing gigs, Ava will focus on creating great templates to match your events. I did not regret partnering with them.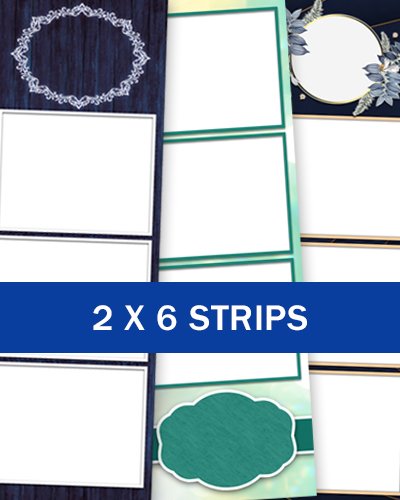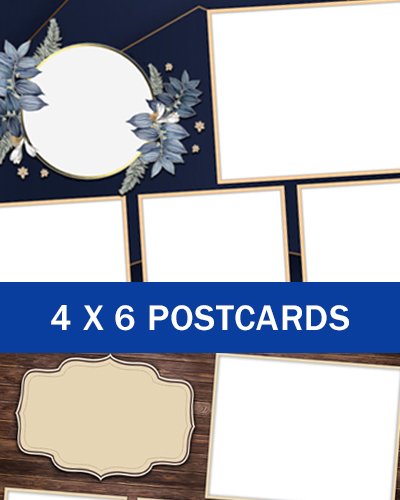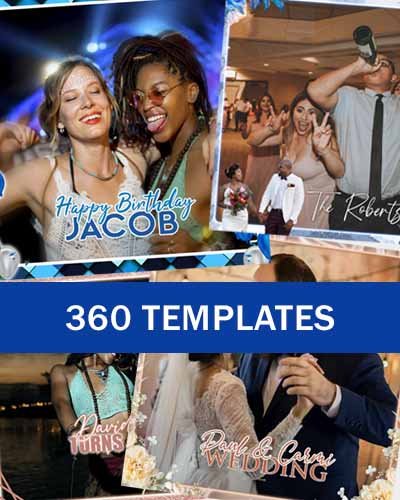 Subscribe to our newsletter
Sign up to our newsletter and receive a free template every week.